The author of the project has not yet published any contribution.
Contribute 100 CZK with Premium SMS. Send START 18638 to number 90211 - only in Czechia.
Rewards
CZK 150Fotka s věnováním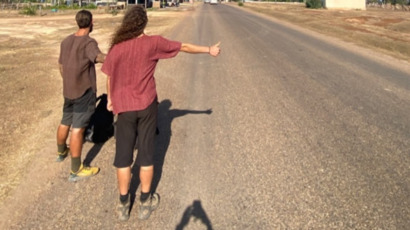 Získejte online fotku tématickou nebo na přání. S osobním poděkováním za vaši podporu
Expected delivery of the reward: January 2024
The number of rewards is not limited
Choose a reward
CZK 600Autentický balíček z džungle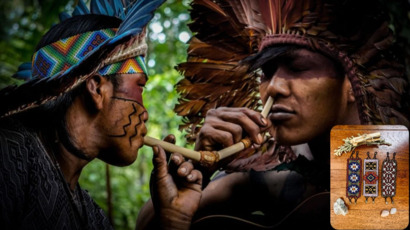 Balíček námi vybraných i ručně sbíraných bylin a doplňků z hloubi amazonského pralesa - amulety, přívěsky, náramky vysvěcené energickou ceremonií
Expected delivery of the reward: July 2024
Number of available rewards: 55/100
Choose a reward
CZK 1,000Roční předplatné HeroHero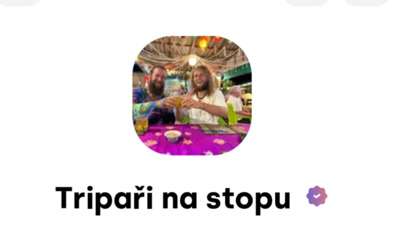 Odměna, díky které získáte možnost sledovat naší cestu ze zákulisí včetně prémiového obsahu. Dále nabízí přímou komunikaci skrze portál HeroHero.
Expected delivery of the reward: September 2023
Number of available rewards: 168/180
Choose a reward
CZK 1,500Pro stálé fanoušky 3v1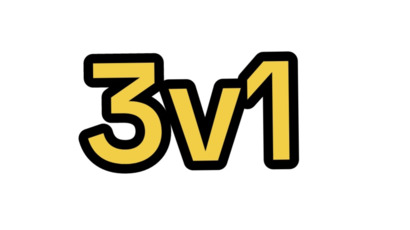 Pro nejvěrnější z vás máme kombinaci všech tří odměn. Za jediný příspěvek tedy získáte naše předplatné, unikátní balíček z džungle a také fotku s věnováním
Expected delivery of the reward: January 2024
Number of available rewards: 57/100
Choose a reward
CZK 10,000Den s Valhallou a Ježíšem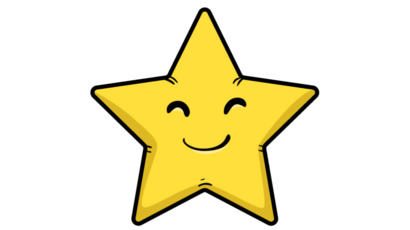 Zažij edukativní den plný vyprávění a zodpovězených otázek. PS. Jedná se pouze o den, noc není zahrnuta
Expected delivery of the reward: September 2023
Number of available rewards: 9/10
Choose a reward